Kalanthod, Near NIT, Calicut | 68966 sq ft Nearing Completion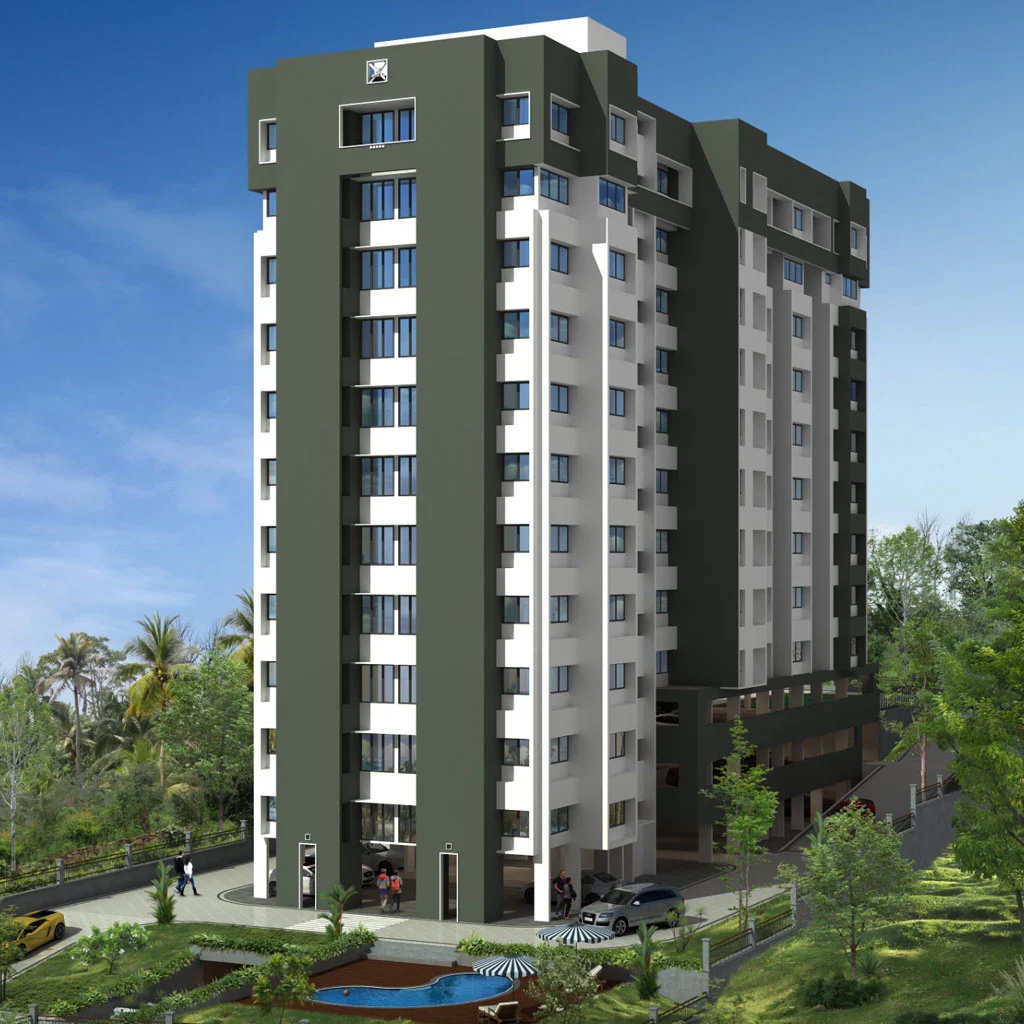 Kalanthod, Near NIT, Calicut | 68966 sq ft Nearing Completion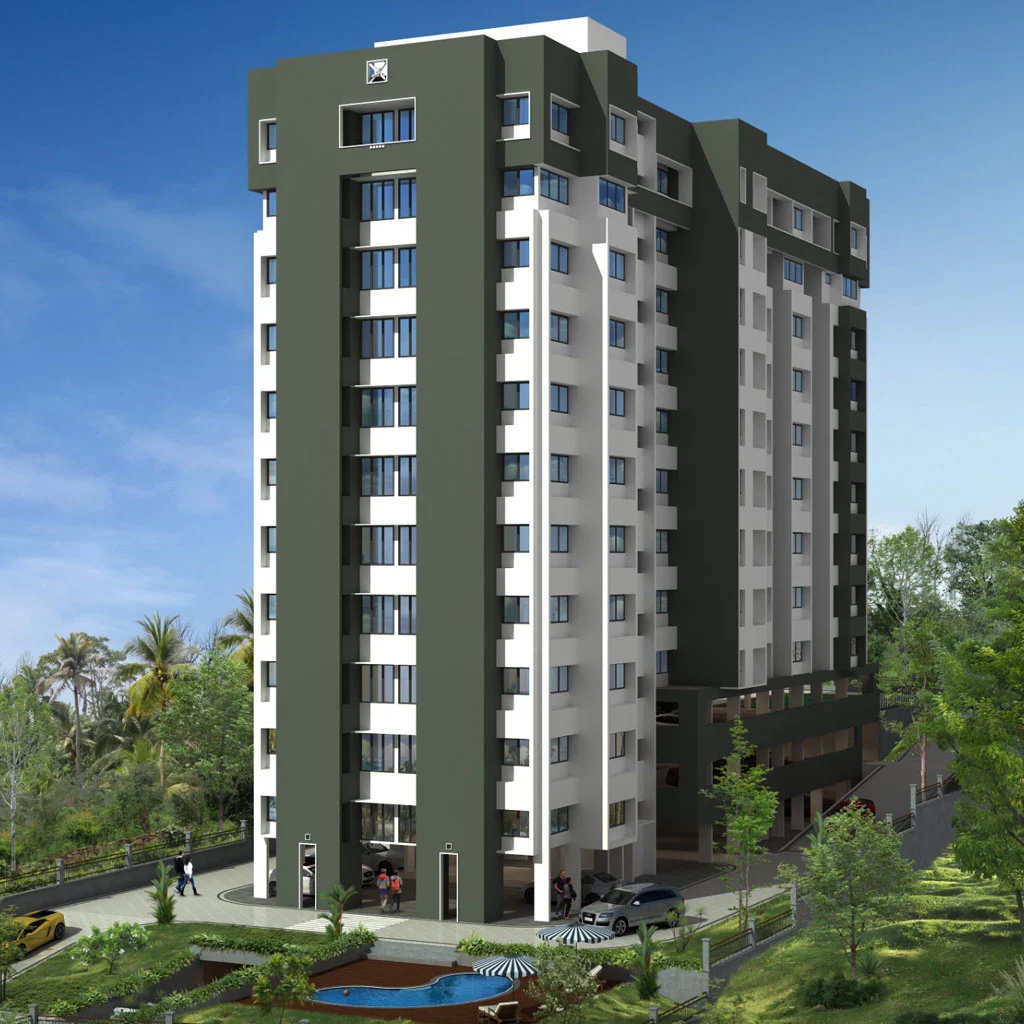 Ghazal Rhythm- Luxury and Budget Apartments in Kalanthode
Discover a harmonious living experience with Ghazal Rhythm, luxury and budget apartments in Kalanthode. Recognizing the need for peace, our Budget Apartments in Kalanthode give you an affordable home without compromising style or comfort.
Nestled in a serene location, Ghazal Rhythm, by Ghazal Builders & Developers presents a unique lifestyle featuring contemporary designs, top-notch amenities, and a strategic location away from the noise of Calicut city. 
Our Budget Apartments in Kalanthode is conveniently located near Calicut NIT Campus and KMCT Institution are and it's also a smart investment and rental option, promising not just a comfy home but also a wise financial move.