Building Harmony
In Every Space
Home is where the harmony of life is much needed and Ghazal stands for the harmonious lifestyle. Ghazal is an expression of both involvement in nature and building technology. Ghazal is part of change only because nothing is constant in this world. We are adopting a space and reforming and redesigning them for a better life. Ghazal Builders and Developers headquartered at Calicut is promoted by a group of entrepreneurs and professionals engaged in the field of land developing and construction industry. The group has taken several government related projects under BOT and has proved its efficacy in time bounded delivery.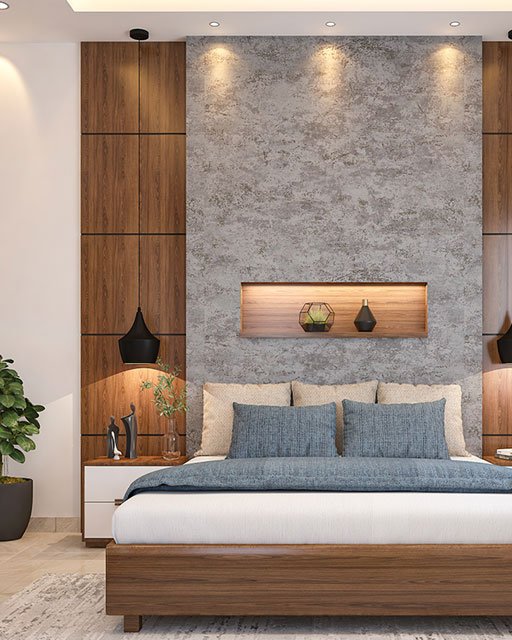 Kalanthod, Near NIT, Calicut | 68966 sq ft.
Chundel, Wayanad, | 52450 sq ft
Vythiri, Wayanad | 62000 Sq. Ft
Excellence from Foundation to Finish
We are dedicated to delivering exceptional construction services, tailored to meet the unique needs of our clients
Ghazal Builders is proud to present a collection of exceptional properties that offer an unparalleled living experience. Each property showcases exquisite craftsmanship, attention to detail, and a blend of modern amenities with timeless elegance.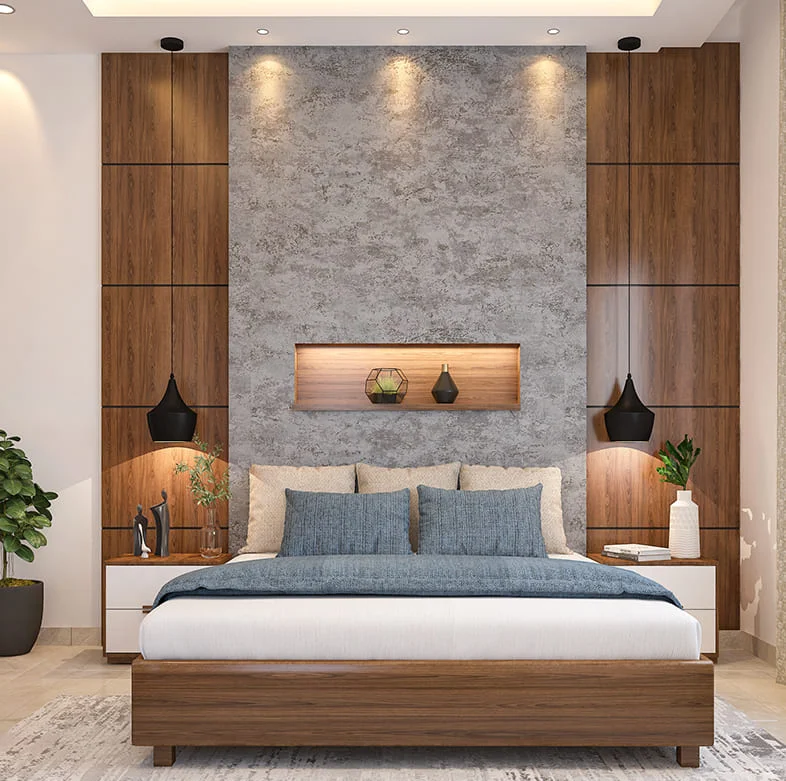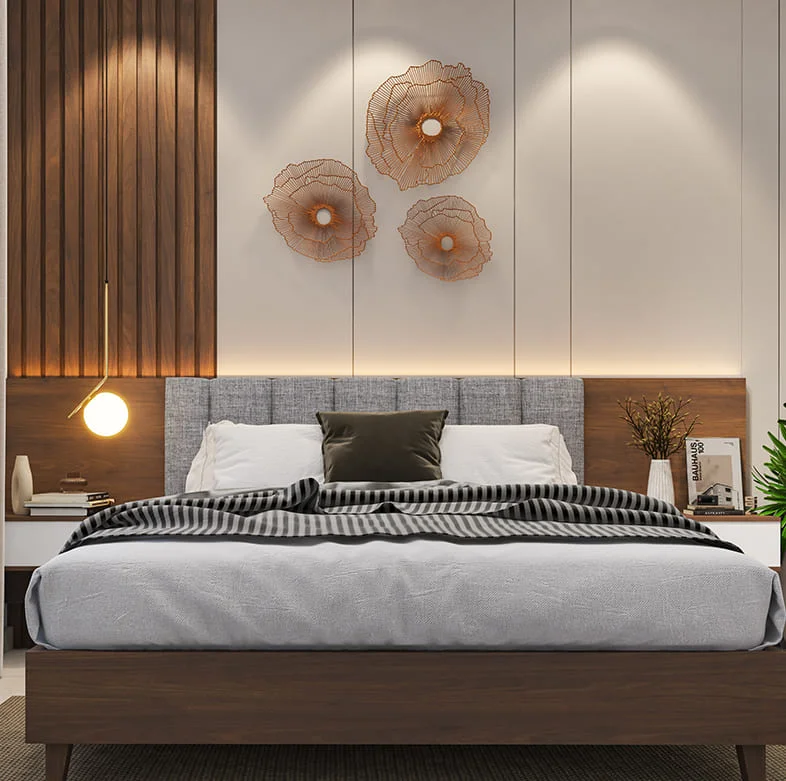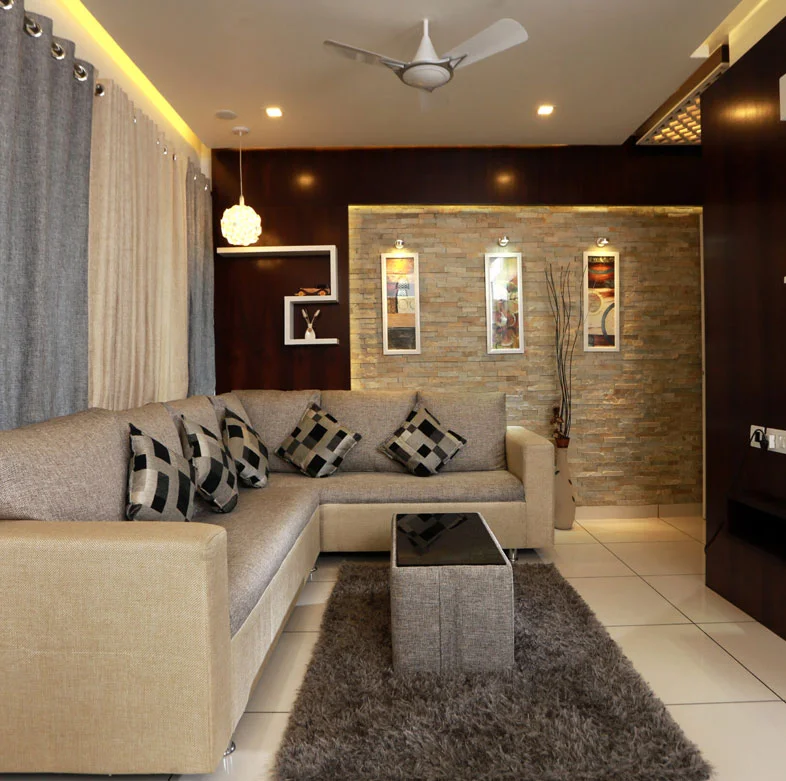 We look forward to hearing from you, answering your questions, and embarking on a successful partnership.