Ghazal Builders and Developers - Crafting Harmonious Living Spaces - Apartment Builders in Calicut
Ghazal Builders and Developers, a prominent name among builders in Calicut, Kerala, who passionately embodies a philosophy centered around harmonious apartments. Ghazal Builders symbolizes an ever-evolving narrative, acknowledging and embracing the inevitability of change in our constantly evolving world. The hallmark of Ghazal lies in seamlessly integrating these aspects, resulting in apartments that not only cater to practical needs but also enrich Lifestyles.
This esteemed company, driven by a consortium of Visionary Entrepreneurs and seasoned Professionals, specializes in the development of both luxury and budget apartments in Calicut, Kerala. Their portfolio shines with numerous successful government-associated projects executed under the Build-Operate-Transfer (BOT) model. Their consistent track record speaks volumes about their dedication to timely project completion while upholding unwavering standards of quality and innovation.
For those seeking Top builders in Calicut, Ghazal Builders and Developers stands tall, offering a diverse array of luxury apartments in Calicut for sale. Their commitment to excellence and their ability to seamlessly blend luxury and affordability make them the go-to choice for those seeking refined living spaces in Kerala's vibrant landscape.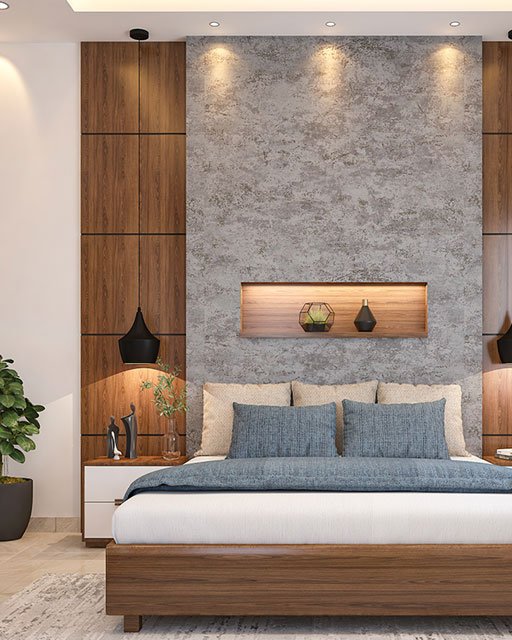 Kalanthod, Near NIT, Calicut | 68966 sq ft.
Chundel, Wayanad, | 52450 sq ft
Vythiri, Wayanad | 62000 Sq. Ft
Excellence from Foundation to Finish
We are dedicated to delivering exceptional construction services, tailored to meet the unique needs of our clients
Ghazal Builders & Developers takes immense pride in introducing a series of exceptional properties that promise an unparalleled living standard, offering a blend of luxury and budget apartments in Calicut, Kerala. These residences epitomize superb artisanship, meticulous attention to detail, and a fusion of contemporary comforts with enduring sophistication. Each property stands as a testament to the company's commitment to delivering exceptional apartments that harmoniously combine modern convenience with timeless charm, ensuring a luxurious and gratifying living experience for discerning individuals seeking elevated standards of living in Calicut, Kerala.`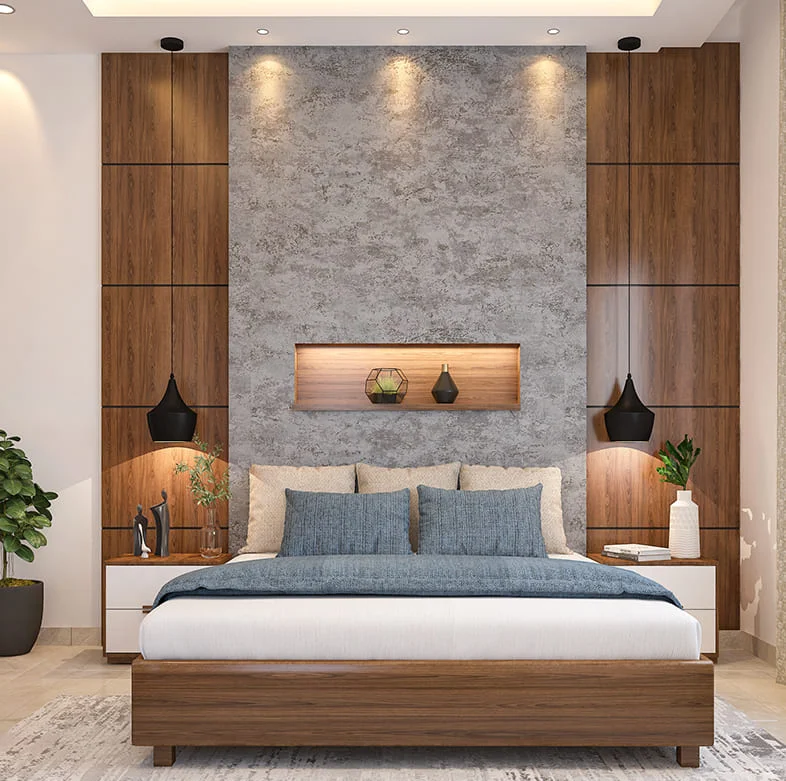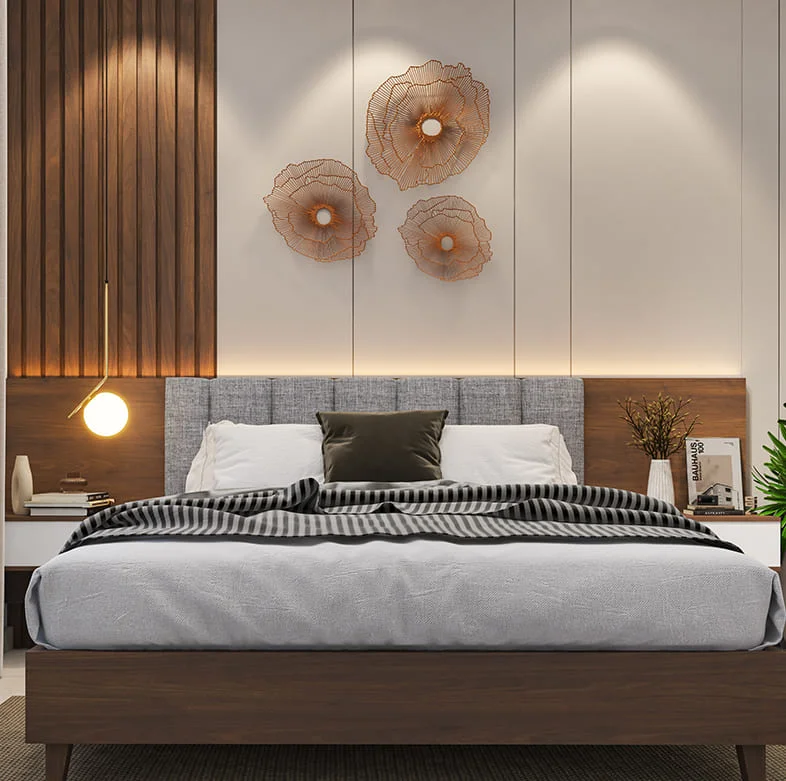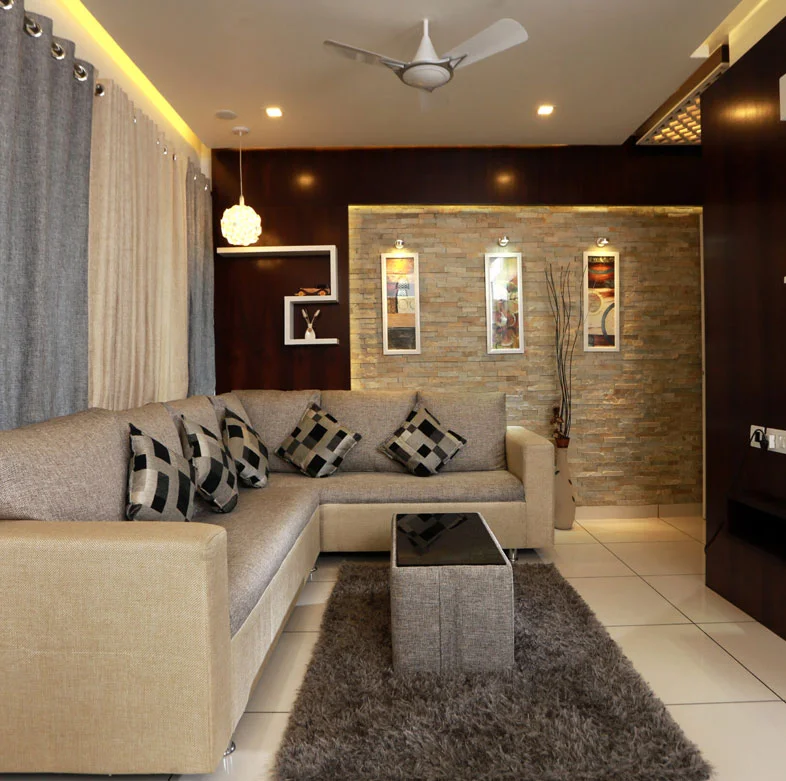 We look forward to hearing from you, answering your questions, and embarking on a successful partnership.