Kottakkal | 86030 sq ft
Ongoing project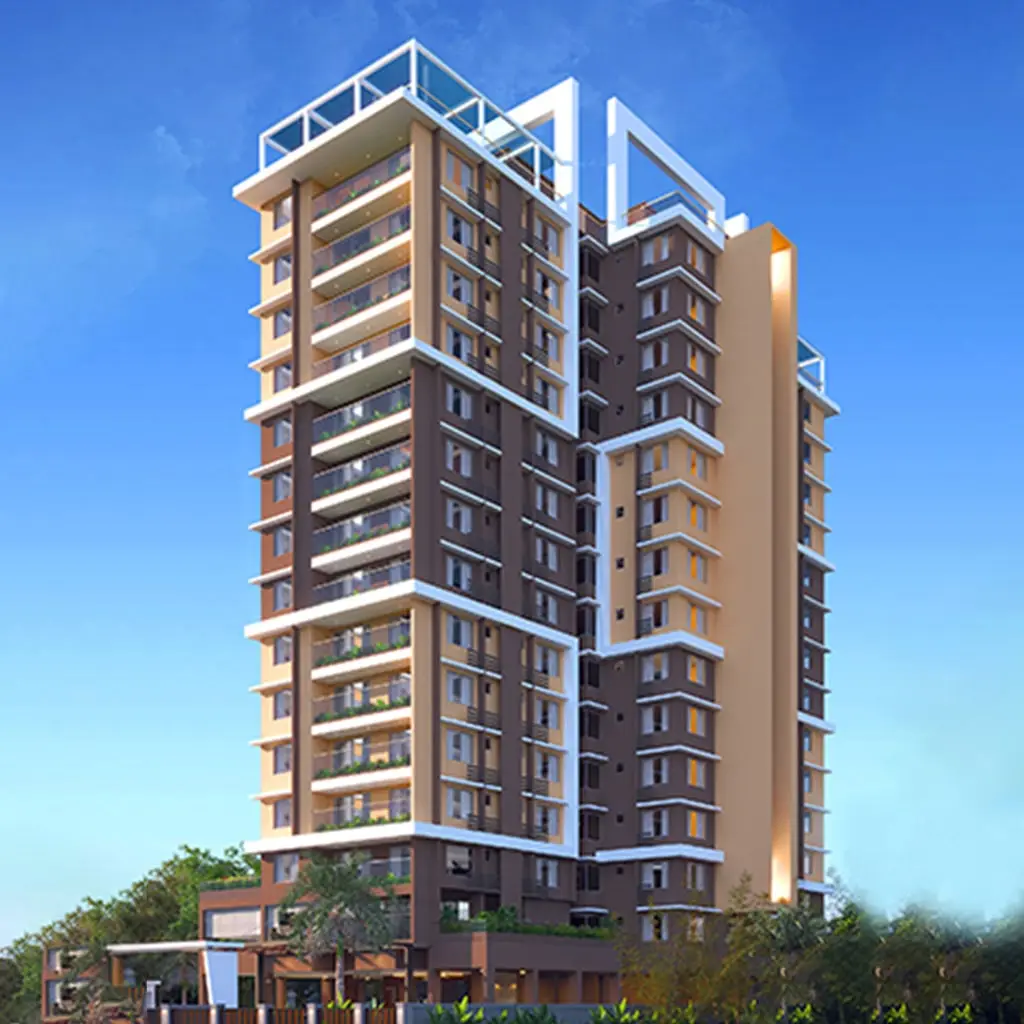 Kottakkal | 86030 sq ft
Ongoing project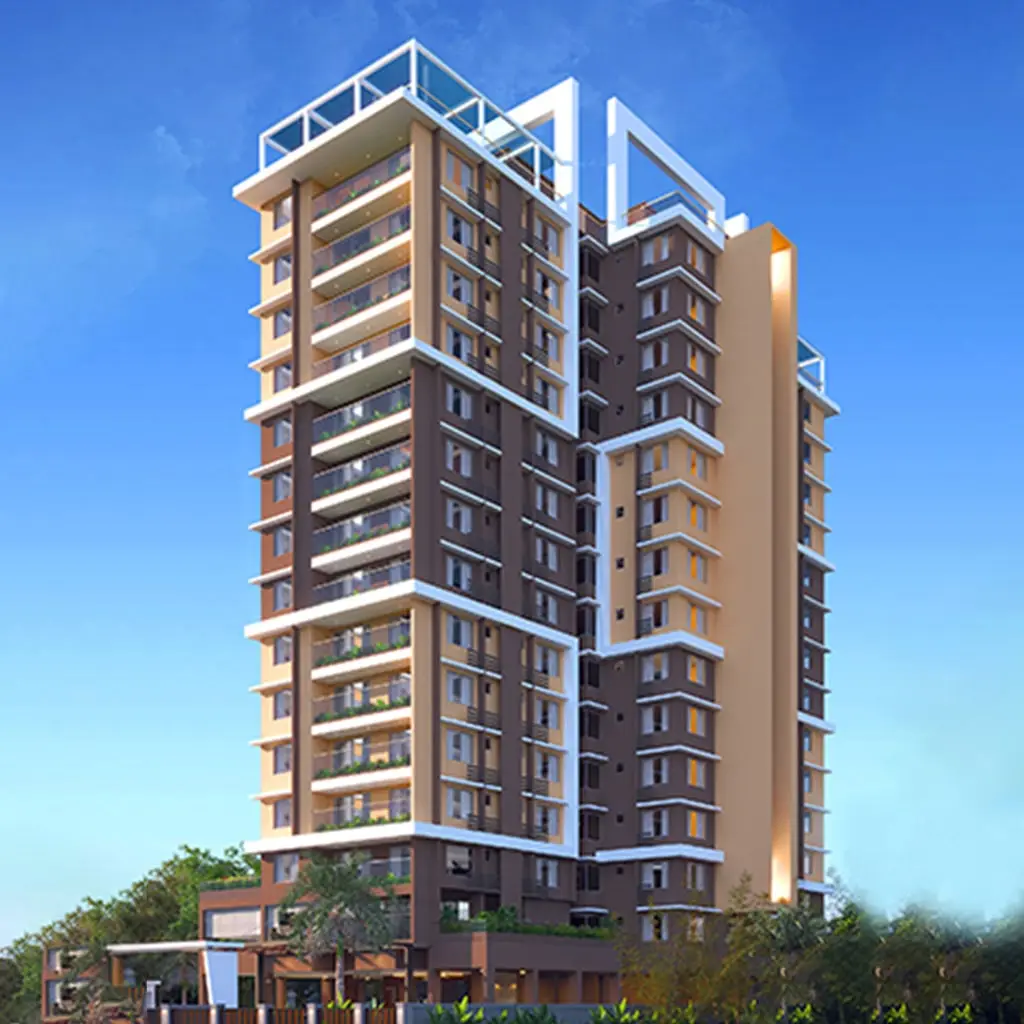 Ghazal White Fort - Luxury and Budget Apartments in Kottakkal, Malappuram
Ghazal White Fort is a luxury and budget apartment complex in Kottakkal, Malappuram, located in the center of Kottakkal town, just 100 meters from the highway. It's a perfect investment for those looking to own a home in Kottakkal Town.
It's a flat in Kottakkal, with Calicut International Airport and Tirur Railway Station within a 30-kilometer radius. Nearby conveniences include Almas Hospital, Aster MIMS Kottakkal, the upcoming Nesto Hypermarket, and Kottakkal Arya Vaidya Sala, making it an ideal choice for a convenient and well-connected lifestyle.
ach apartment is its own separate unit, and we made sure there are no shared walls. This way, our residents get the most privacy possible.
1. Prime Location: Ghazal White Fort- Luxury and Budget Apartments in Kottakkal, Malappuram located in the center of Kottakkal Town. Ensures convenient living with easy access to transportation, hospitals, schools, and nearby airport and railway station.
2. Best Investment Option: Kottakkal Town is growing day by day. So, apart from being a dream home, buying these flats in Kottakkal, Malappuram, is a good investment option for you. They are situated in the centre of Kottakkal town and only 100 meters away from the highway.
3. Luxurious Living: As luxury and budget apartments in Kottakkal, Malappuram, Ghazal White Fort redefine the concept of a lavish stay, with carefully curated stunning interiors that bring an air of luxury to each living space.